Industry News
Home
Industry News
Wedge Wire Screen False Bottom for brewery
UBOW produces Wedge Wire Screen False Bottom for breweries, distilleries, and wineries, fulfilling this important component of the lauter tun, where the lautering process occurs. Constructed from industry-standard stainless steel wedge wire — with custom or standard slot opening sizes and screen configurations — our lautering screens provide strength, quality and reliability in this key stage of the brewing, distilling, and winery process.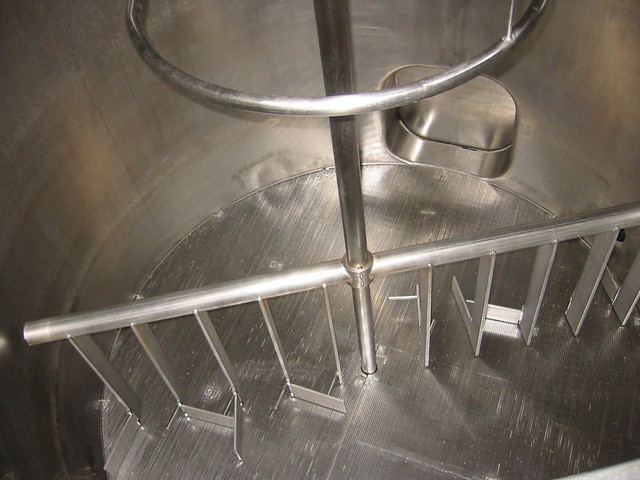 When it comes to brewing or distilling, wedge wire screens are the preferred, state-of-the-art construction for false bottoms. The unique "V" profile of the wire components ensures that solids stay where they belong — while enabling filtration and proper flow for easy extraction for recirculation, turbidity testing and, eventually, boiling. With wedge wire, clogging is much less likely to occur, meaning that all steps of the lautering process can be carried out efficiently and with minimal need for adjustments or in-process maintenance by staff.

Wedge wire is also the simplest type of lauter screen construction to clean and maintain. Further, it can be easily manufactured in sections to allow for simple addition and removal — whether for maintenance or manway access.

In terms of materials, stainless steel is an ideal choice for lautering screens for several reasons:

Strength
Food/beverage grade approval
Ability to be easily cleaned
Durability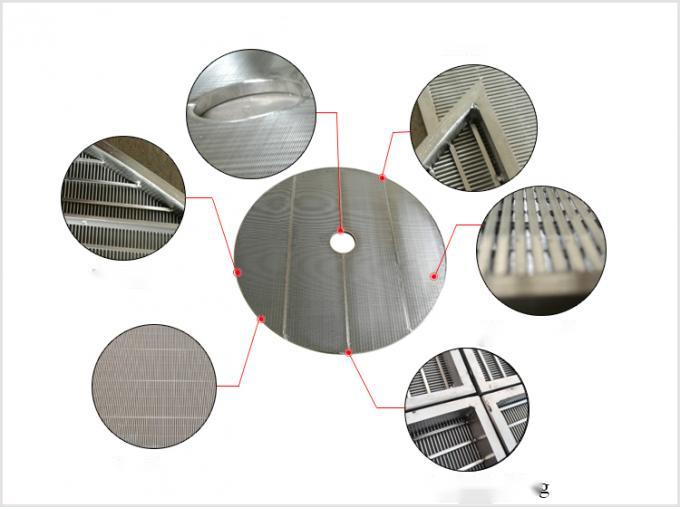 In view of the difference of each brewing equipment, each Wedge Wire Screen False Bottom also needs to be customized. If you want to order our screen panel, you need to provide various details of the required screen plate, such as filtration accuracy, diameter, gap, style, shape, pressure, etc., we will arrange professional engineering designers to design drawings. After confirming that they are correct, we will arrange factory production and final shipment.

Customer satisfaction is our greatest pursuit, we strive to do our best, and we hope to establish long-term cooperation with each customer.