Industry News
Home
Industry News
Sintered Metal Powder Filter Advantage and Application
The primary benefits of sintered metal filters are strength and fracture toughness, high pressure and temperature capabilities, high thermal shock resistance, corrosion resistance, cleanability, all-welded assembly, and long service life.

Sintered metal powder filters can be used in Compressed Air/Gas, Oil and Gas Industry,etc.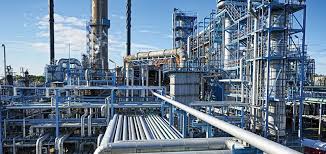 The upstream part of the oil and gas business is comprised of oil and gas production facilities.
Transportation of produced fluids, gas processing, and LNG production is what comprises the midstream segment.
Oil and gas refining processes rely on the purity of feed streams for efficient process reactions.

Removal of fluid and particulate contaminants from feed streams and fluid recirculation processes is essential for improving refining efficiency.

we can deliver premium filtration and fluid separation filters for a variety of refining processes such as sintered metal powder filters, sintered metal filter disc, stainless steel sintered filter cartridge, etc.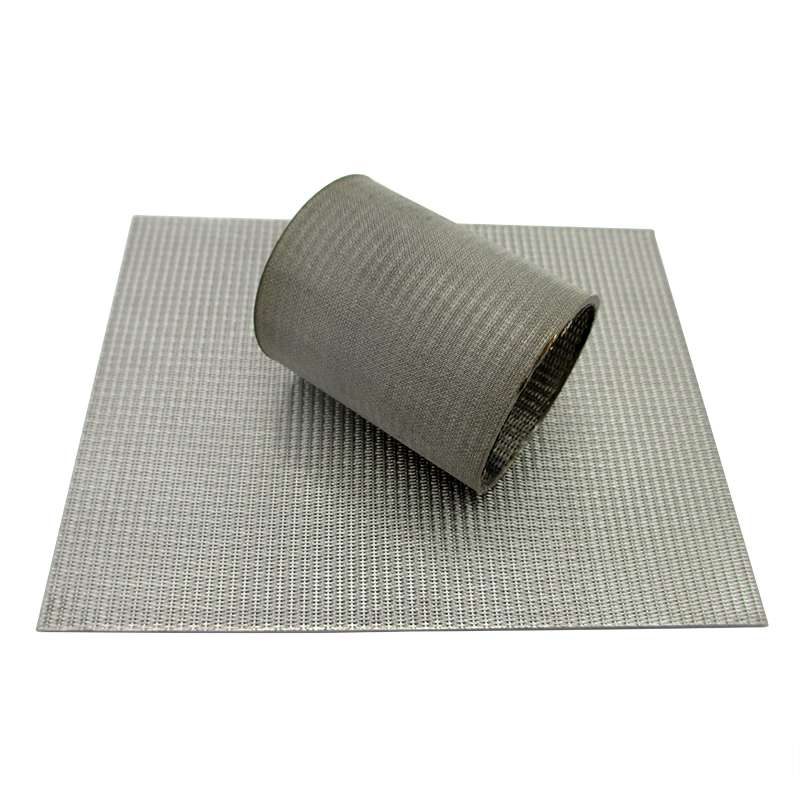 Benefits of sintered metal powder filters:
1.Resistant to high temperatures and corrosive environments
Suitable for aggressive air and liquid filtration applications.

2. Strength and robustness
Ensures reliability and longer on-stream service life.

3. Excellent media uniformity
Allows consistent filtration and effective loading.

4. Seamless structure
No welds provide increased corrosion resistance.
More details, please feel free contact us at any time