Industry News
Home
Industry News
V Wire Water Well Screen for Water Well Completions
Production reliability is essential in offshore and maximum productivity is important anywhere. The control of sand flow in unconsolidated formations can be one of the most critical problems in well completion.

We bring you a wide range of Stainless Steel Wedge Wire Screen and V Wire Water Well Screen Pipe products to cover all your requirements.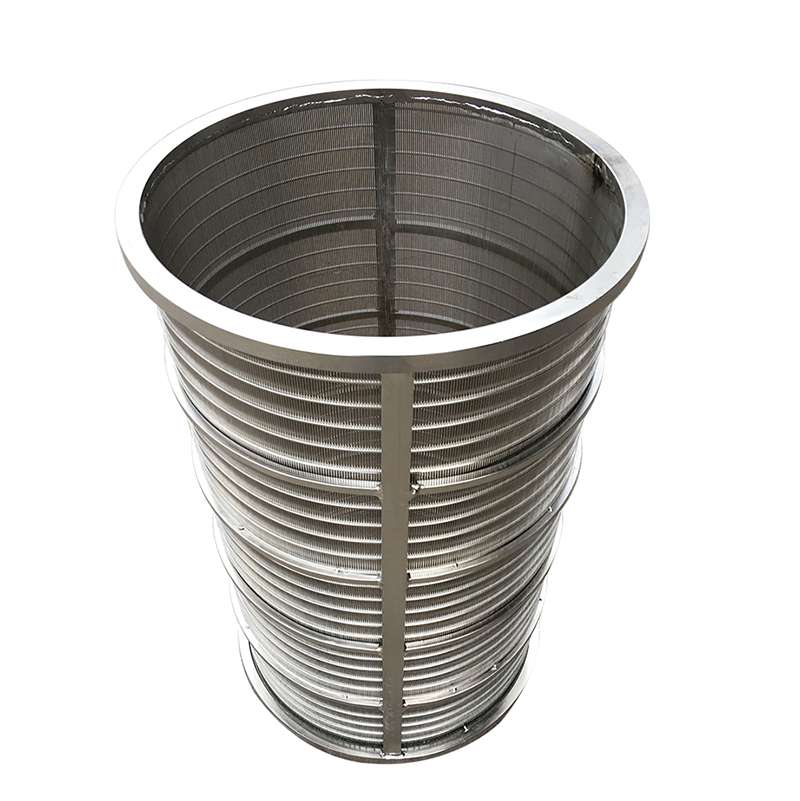 Selecting the right sand screen is crucial for successful completion and can be the difference between maximum recovery and a loss well.

Stainless Steel V Wire Water Well screen features and benefits:
1.reliable sand control
2.very accurate slot openings and pore sizes
3.slot and pore size validation
4.resistance against plugging
5.increased production rates
6.superior mechanical strength
7.corrosion and erosion resistance

We offer customized screen solutions of applications in the Oil&Gas, Water, Geothermal, Petrochemical, General Filtration Industries, and Architecture. We offer a wide range of V water well screens, industrial filters and wedge wire screens, etc.

Our strength not only rests with our products and services, but with the skills of our people, the technical knowledge and our experience in the field. Welcome, contact us.