By YUBO |
04
August 2022 |
0
Comments
Wedge Wire Resin Traps and Filter Strainers



Material

SS304, SS304L, SS316, SS316L, SS321, Duplex, Hastelloy, etc

OD Range

25mm-2000mm

ID Range

19mm-1981mm

Length Range

Up to 6000 mm

Slot Range

20 micron to 3000 microns (Tolerance:+-5 micron)

Wedge Wire

0.5x1.5

0.75x1.5

1x2

1.5*2

2x3

2*4

Support Rod

1.5x2.5

2x3

1.5x2.5

2x3

1.5x2.5

2x3

1.8*2.5

2x3

3*5

3*5

Connection

Flange and thread

End Type

Closed plate

Note

Customized According To Special Requirements
The
wedge wire screen resin traps strainer
is made up of rods and warp. The rod can be round wire, triangular wire, or trapezoid wire. The warp is a triangular wire (V-shaped wire). The wedge wire resin trap has a robust structure and large open area, as well as an accurate slot dimension. At the same time, wedge wire screens have many advantages such as heat-resisting, anti-corrosive, good machine capability, long service life, safety and reliability, and so on. It can be used in many kinds of medium filtering.
Resin Traps
against the possibility of ion exchange resin or filter media accidentally leaving water treatment equipment. The wedge wire screen resin traps strainer is very effective in wells of this type since they can be manufactured with a very small slot size and yet still maintain the necessary open area to minimize friction head loss. Most continuous wire wrap screen is manufactured from stainless steel rather than carbon steel in order to avoid problems that often lead to accelerated corrosion.
Features of resin traps filter strainer:
1) Continuous slot design provides increased open area.
2) Stronger and more durable
3) Prevents mass resin/media loss in the piping distribution system
4) Wide range of profiled wire is available to suit most applications
5) Non-clogging
6) Surface filtration: the V-shaped surface wires allow easy cleaning by back flushing.
7) Less expensive than another screen of equal efficiency
8) Ensures against complete loss of media in the event of a failure
9) Great solution for protection against downstream pumping equipment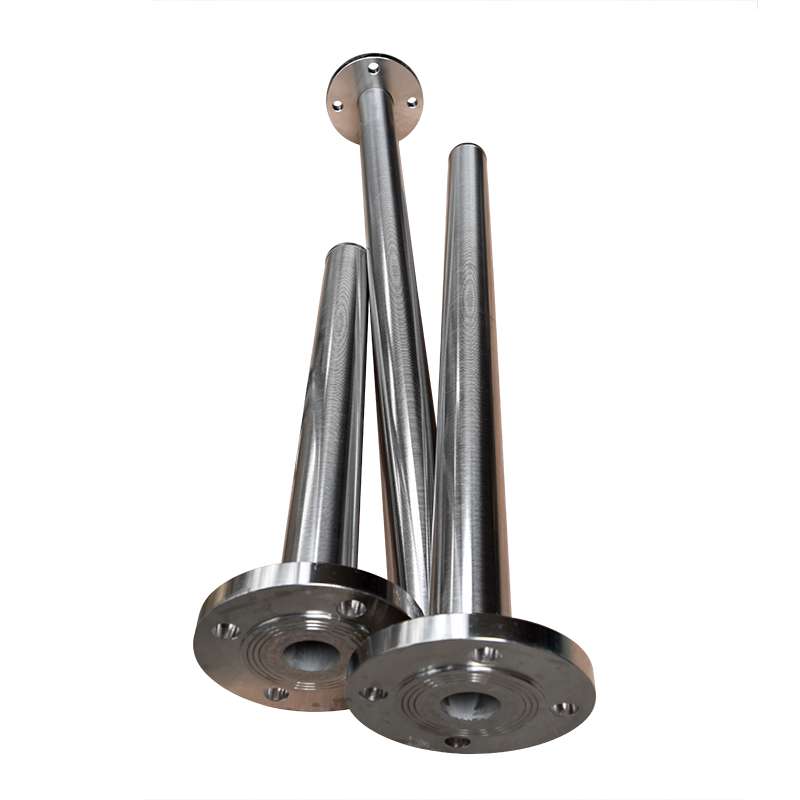 Leave a Reply
Your email address will not be published.Required fields are marked. *