Coal Mining Industry
Coal producers around the world are striving to increase the efficiency of their plants through modern preparation processes. The focus here is on improving profitability and avoiding environmental damage. It is therefore of particular importance to make fine coal economically exploitable and to minimize the loss of coal and thus, the number of tailings. A crucial component for this is the availability of cost-efficient, high-performance filtration technology.

Wedge Wire Screen for coal mining is a kind of metal mesh components for sifting and filtering. Widely used for sifting, filtering, drying, etc. A wedge wire screen offers high strength and conveying strength, can be made into different sifting and filtering devices.

Hebei Yuanlv Filter offers plant operators the right solutions for all challenges. We can provide all better quality wedge wire filter screen panels and pipes to customers as customers' require.

We can customize flat panel and pipe/tube/basket/cylinder to match any specified width and length requested by customers. All of our screens are made from high-quality materials ensuring that our panels can meet and exceed the most demanding applications in the industry.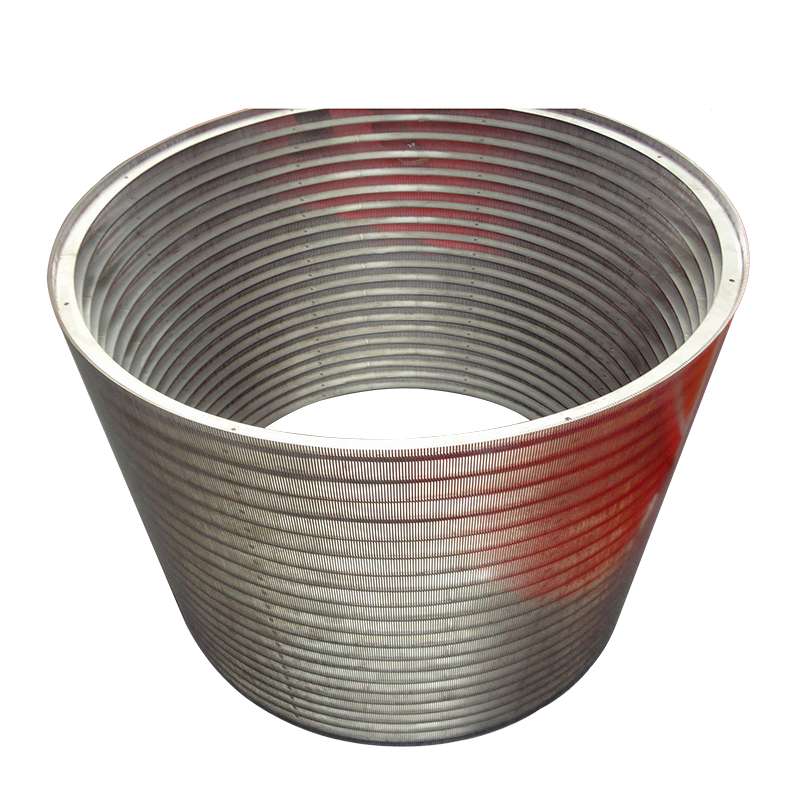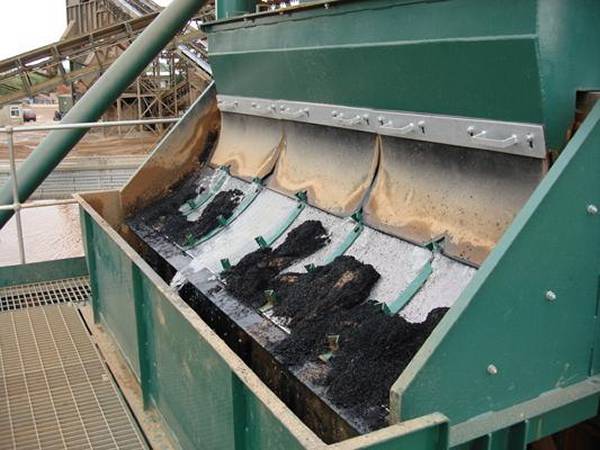 t