Industry News
Home
Industry News
Why Choose Sintered Metal Filters?
Sintered Metal Filters are available with a variety of different materials, layers, and shape options, from stainless steel to nickel, from single-layer to multi-layers, woven wire mesh to perforated metal, metal powder. To offer quick delivery, we have ourselves factory and engineers.

Not only producing standards models' sintered metal filter elements, but we also have rich experience in designing and manufacturing sintered elements with specific thickness, permeability, and pore size totally based on end-user requests. Even with small order quantities, our engineer teams will one-to-one to help you.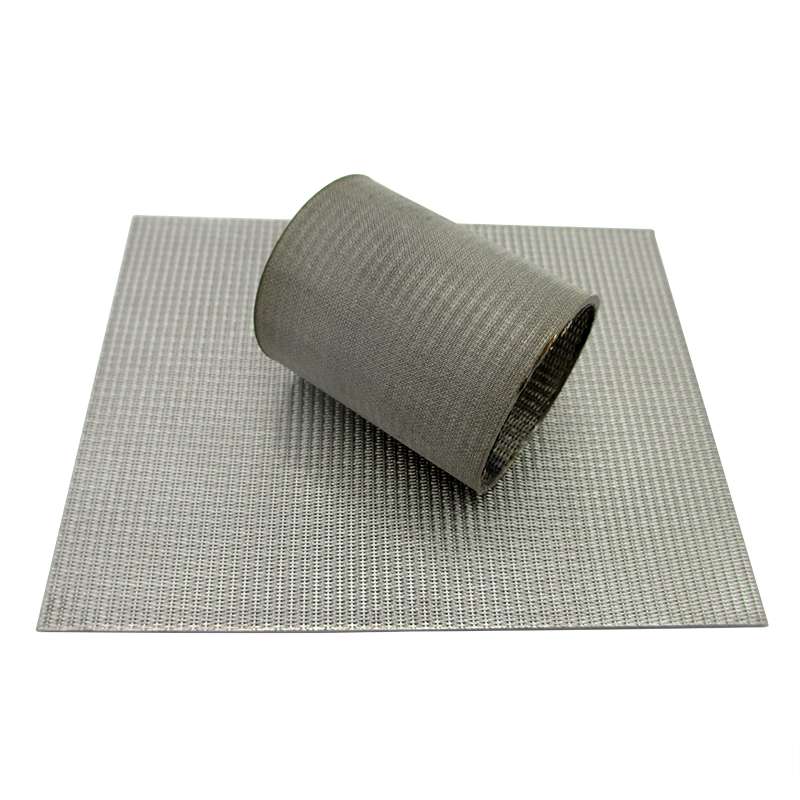 Features and benefits of sintered metal filters:
1. Raw Material: stainless steel 316,316L, 304L, 304, and nickel
2. Good Rigidity: multi-layers sintered wire mesh for strong structure and high mechanical strength
3. Extended Life: convenient to wash and backwash through years of continuous use.
4. Custom Engineered: materials, shapes, thickness, the micron rating, and applications all can be customed.
5. Fast Delivery: own factory and delivery direct.

We are the sintered metal filter custom factory and exporter in China, welcome contact us to get more information if you want to order.