Filtration Solutions and filters for Powder Fluidisation filtration
The fluidization of powders, using compressed air through a porous media to make them flow like liquids, is a process used in many industries. Applications for this process are found in the pharmaceutical, food, beverage, and construction markets.
Fluidisation is the introduction of compressed gas, via porous media, into a bulk powder, to enable the powder to behave like a liquid for ease of movement.
The filter media has been used to fluidize a wide variety of powders including:
Food and pharmaceutical
Cereals, icing sugar, coffee, flour, cocoa powder, hydrated animal foodstuffs, starch, milk powder, paracetamol, and vitamins.

Industrial and construction
Cement, gypsum, silica, resin-bonded sand, sulfur, soda ash, pulverized fly ash, coal dust, and glass beads.

Chemicals and plastics
Pigments, carbon black, titanium dioxide, anti-pest powders, calcium carbonate, detergents, PVC, EVA, polyethylene, epoxy, and polyester paint powders.

We work to achieve optimum solutions and customer satisfaction in Powder Fluidisation filtration. Offering compact economic design and minimal maintenance our range of filter solution systems and filters are suited for use with dryers, mixers/blenders, granulators, and fluidized beds in high temperatures and chemically aggressive environments.
We have a wide variety of filters ( including wedge wire screen filters, sintered filters, stainless steel wire mesh filters and self-cleaning filter housings) to fit most applications.

Get in touch
We'll connect you to the right industry filtration solutions and filters.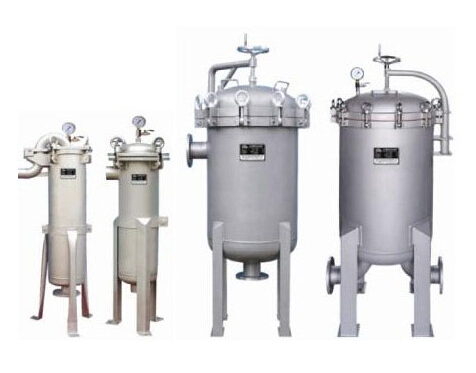 t