Stainless steel Bag filter housing includes single-bag filters, multi-bag filters, and multi-bag filters. The filter bag material has different filter materials, and each has its own different filtration methods, filtration efficiency, and filtration accuracy. Using the same filter material, the filtering effect will change when the temperature, viscosity, flow rate, or quality of the filtrate and impurity content of the filtrate change.
Usually, it contains two types: single bag filter and multi-bag filter. That is there are one or more bags inside the filter vessel.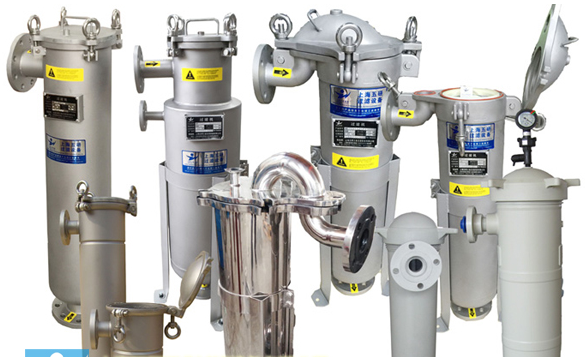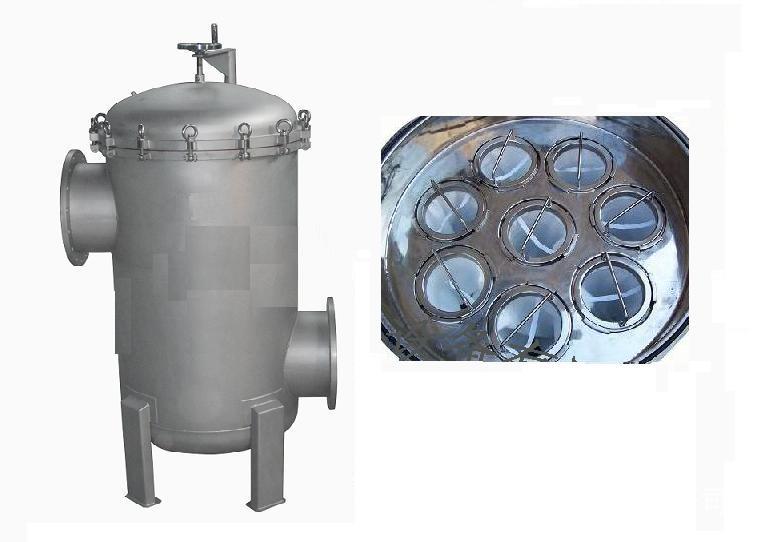 Product advantages

A bag filter housing is a kind of multi-purpose filter equipment with a novel and reasonable structure, good sealing performance, strong circulation capacity, simple operation, wide application range, and strong adaptability. The bag filter has a low probability of side leakage of the filter bag, can accurately ensure the filtration accuracy, and can quickly replace the filter bag, basically no material consumption for filtration, which reduces the operating cost.

Product application

Mainly used for the filtration of paint, beer, cosmetics, vegetable oil, electroplating solution, milk, industrial water, latex, sugar water, fruit juice, vinegar, resin, ink, and industrial wastewater