Company News
Home
Company News
Wedge Wire Resin Trap Sent to Australia
Wedge Wire resin traps, also named as stainless steel media traps, are designed to install on either existing and new build strainer bodies to capture the media and resins from loss and prevent them from traveling downstream.

It is an important part of the water treatment process.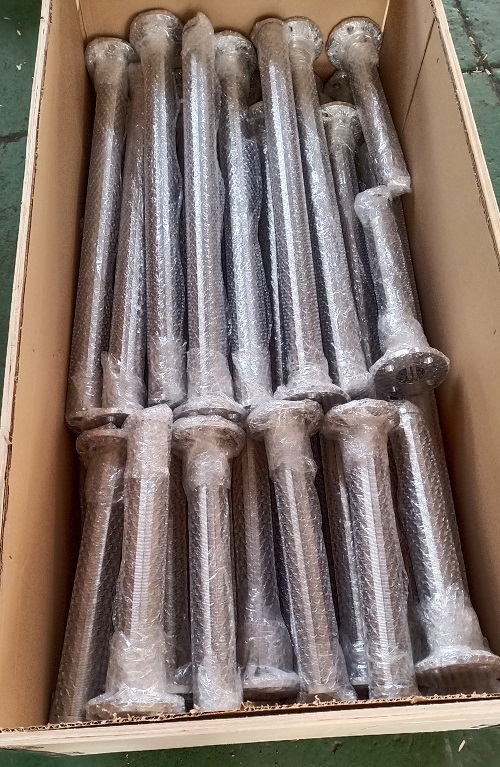 Two weeks ago, we received the customer's quotation request and needed a batch of filter Resin Trap used in the water filtration process of the aquarium.

Our engineering designers conducted detailed data communication with customers and provided customers with 2D and 3D drawings. After the customers confirmed that the drawings were correct, we proceeded to production.
From receiving the demand to the product delivery, it only takes a total of two months and ships the product to the customer as quickly as possible.

At the same time, we also thank the customer for their trust.
Hope to establish cooperative relations with more friends.